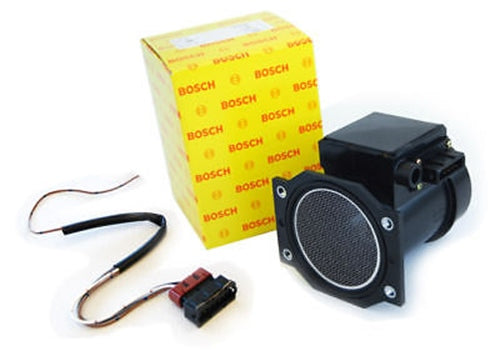 Genuine HITACHI JECS Z32 80mm AFM Air Flow Meter + Plug for Nissan Bosch
Regular price $272.00 Sale
Genuine UNISIA JECS Nissan Z32 Air Flow Meter AFM +
 Plug Package 
Ideal upgrade for R32, R33 and R34 RB25DET Also SR20DET and CA18DET among others.
1 x Genuine OEM Z32 Airflow Meters
(high quality Japanese OEM parts as used by Nissan Motor Co.)
1 x Plug with wires
Wiring Diagram available free on request
* Depending on availability - AFM will come in HITACHI / JECS Boxes. No difference in AFM from Bosch boxed item. Genuine OEM Items. 
** Note - these are not a standard replacement air flow meter for Skyline / Silvia. When fitting  modification and ECU tuning is required
HITACHI PACKAGED AFMS WILL HAVE THE ORANGE STICKER REMOVED