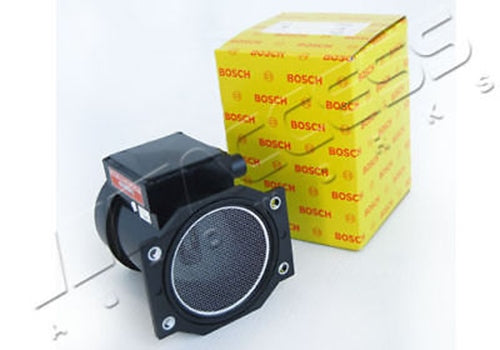 Genuine JECS HITACHI for Nissan Z32 80mm AFM Air Flow Meter R32 R33 R34 Bosch
Regular price $272.00 Sale
Genuine UNISIA JECS Nissan 300ZX Z32 Air Flow Meter AFM 
Ideal upgrade for R32, R33 and R34 RB25DET Also SR20DET and CA18DET among others.
1 x Genuine OEM Z32 Airflow Meter
(high quality Japanese OEM parts as used by Nissan Motor Co.)
Wiring Diagram available free on request
* Depending on availability - AFM will come in HITACHI / JECS Boxes. No difference in AFM from Bosch boxed item. Genuine OEM Items. 
** Note - these are not a standard replacement air flow meter for Skyline / Silvia. When fitting  modification and ECU tuning is required
HITACHI PACKAGED AFMS WILL HAVE THE ORANGE STICKER REMOVED
 ABOUT US
Global Auto Co is an Australian owned and operated business run out of Melbourne, Victoria. With decades of industry experience, we take pride in offering great products at great prices.