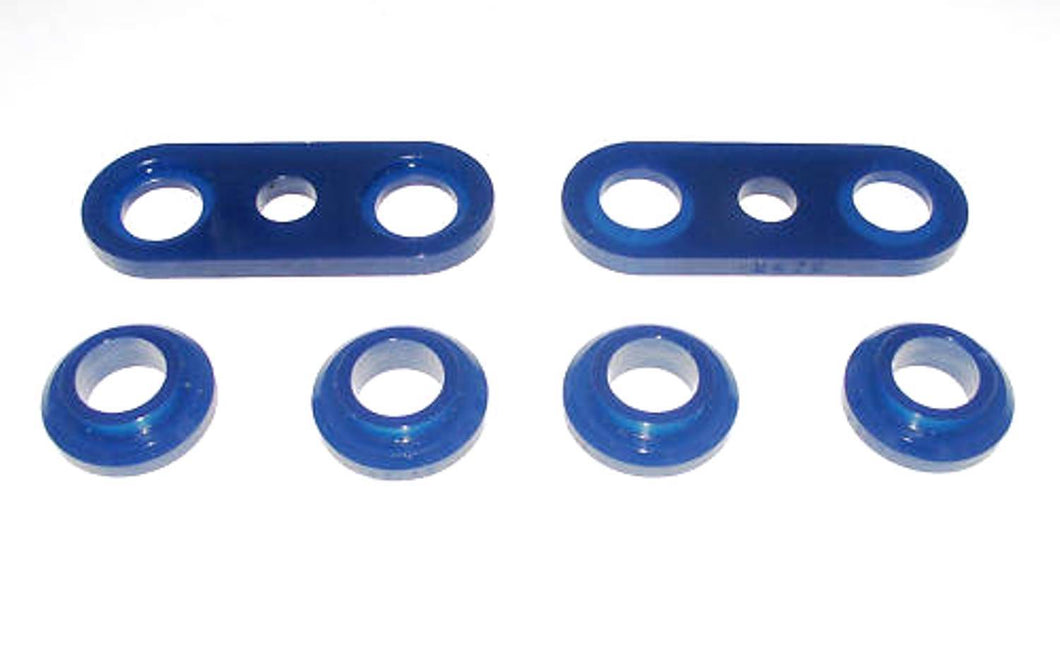 SUPER PRO Gearbox Cross member Bush Kit for Nissan Skyline R32 R33 GTR C34
Regular price $49.99 Sale
Super Pro POLYURETHANE Transmission Cross Member Mount Bushing Kit for Nissan R32, R33 GTR & GTS (Cross member to chassis).
A common failure on R32 and R33 Skylines is the rubber bushes that go between the transmission cross member and the chassis.
Upgrade yours with these polyurethane items from Super Pro.
ABOUT US
Global Auto Co is an Australian owned and operated business run out of Melbourne, Victoria. With decades of industry experience, we take pride in offering great products at great prices.